Allied Contracting is a general building contractor serving San Diego County that specializes in residential remodels.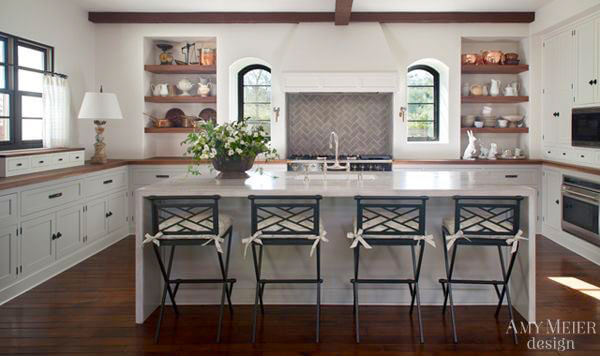 Custom Design Kitchens and Bathrooms Remodels
With more than 22 years' of experience, kitchens and bathroom remodels are our specialty. We can help you to achieve the dream kitchen that you want, remodel your bathroom to improve it's appearance and ambiance, or remodel your deck.
Our General Contractors service areas through out the San Diego area including: Allied Gardens, La Mesa, Mt Helix, Rancho San Diego, Rancho Santa Fe, Pacific Beach, Mission Beach, Ocean Beach, Point Loma & La Jolla.
Call Us for a Consultation
Need some advice on a project or an estimate? Call us today to request a quote or to set up an appointment.
"I needed wooden stairs to be constructed on the hill in my backyard. John Connolly from Allied Contracting gave me a very fair price to do the job. His crew started the job right on time and he supervised every day. His crew was very polite and helpful. They cleaned up every day before they left. The job was completed on time and the stairs are beautiful. I would highly recommend Allied Contracting." ---Sharlee M.(San Diego)